Joe Cocker Mad Dogs & Englishmen Memory Book Crowdfunding Campaign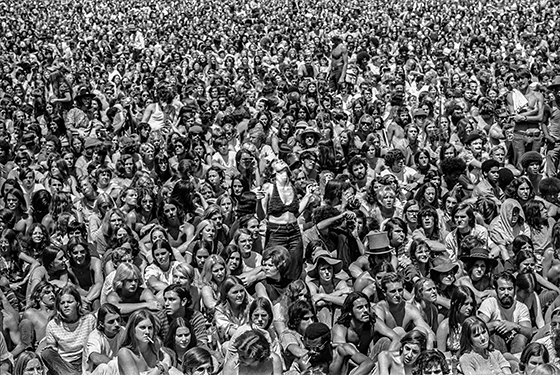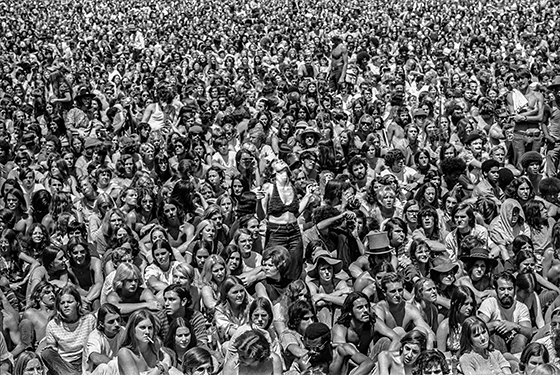 Joe Cocker Mad Dogs & Englishmen Memory Book Crowdfunding Campaign
64 pages, softbound. Over 150 never published before historic and iconic photographs and intimate quotes from members of the Tour.
These are the last of these books.
The supporter who purchases this will have their name on the supporter page and also receive a copy of the new Tribute book to be published in 2019. Tribute: To the Joe Cocker Mad Dogs and Englishmen Tribe— introduction by Susan Tedeschi and Derek Trucks. A 120+page hardback book full of never before seen or published photos from the 1970 JCMD&E Tour and the 2015 tribute / reunion concert with alumni from JCMD&E plus TTB, Doyle Bramhall II, Dave Mason, Anders Osborn, Shannon McNally, Chris Robinson, Warren Haynes, and many more, at Lockn' Festival.
This book is a labor of love.
"Linda Wolf's photographs wondrously captured the zeitgeist of Joe Cocker, Mad Dog's & Englishmen. She captured a pivotal time and space of one of the most influential rock and roll singers and bands of all time. It's an extraordinary insiders perspective. " — --Doyle Bramhall II
"Linda Wolf looks in places the rest of us miss. Her work is like the spaces between the letters, between the words, that give a sentence its meaning. The photos she took of this historic tour in 1970 makes me long for a rawness and spontaneity that seems missing from the overly commoditized music industry of today. " — Peter Himmelman, Big Muse Media; Renaissance man
Help give a shout out about this book by reposting on FB!